Improving Annual Reports for the better
21 Nov, 2019
Change is a business norm. It is relative, it is uncertain and trend-setting. This stands for annual reports as well.
Made up of financial statements and balance sheets, annual reports are much more than just a legal requirement.
Annual reports have evolved into a company's storytelling medium. A medium where there is scope for sharing company history, presenting a positive brand culture and how a business impacts the community.
With the end of 2019 rapidly approaching, we present seven annual report design inspirations that will improve your stakeholder's engagement.
Inspiration #1 – Customize your report elements
The only way your financial report can differentiate itself from others is through customization. This customization can be achieved through meaningful illustrations and custom design fonts (a reprieve from bland repetitive fonts).
When your report elements are custom-built, there is no chance for plagiarism. Building custom fonts or adding stunning illustrations will not be possible in-house. You will have to get the report designed by a report designing expert.
Inspiration #2 – Don't just report, tell a story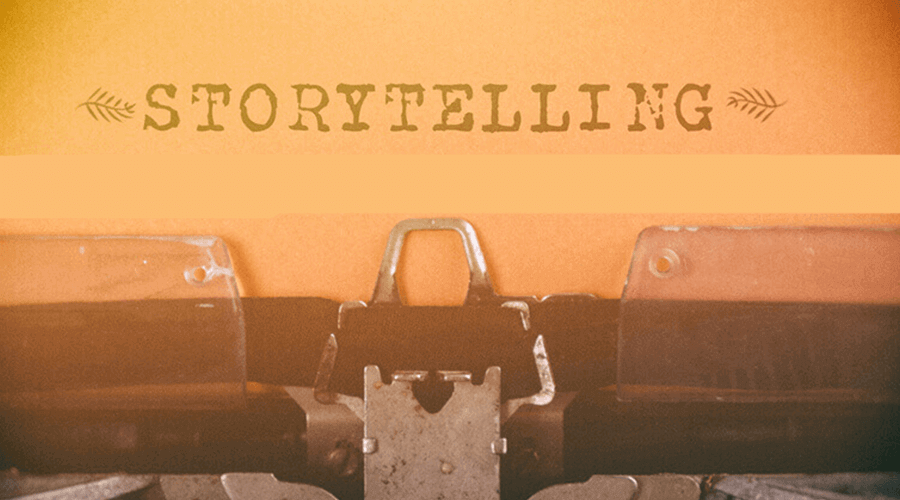 Everybody loves a story, especially a hero's story. A story is something that the reader can relate to. A story has a beginning, a middle and an end. That could be the structure for your annual report.
How did the company's story start?
What are the core values or core principles of the company?
How did the company address consumer pain points?
How did the company expand?
What challenges did the company face?
How did the company respond to those challenges?
Who were the people responsible for the success?
If the report progresses like a book, from chapter to chapter, a lengthy, exhaustive report can actually flow smoothly, keeping readers intrigued.
Inspiration #3 – Say hello to digital reports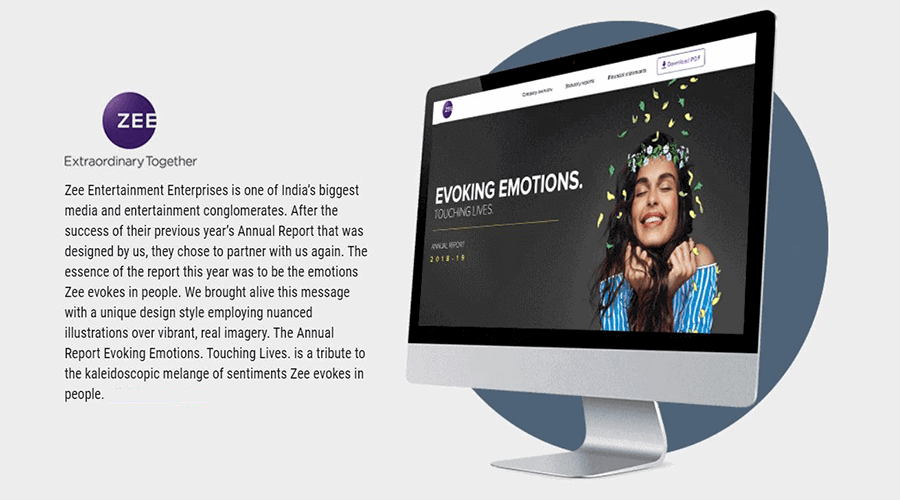 It will soon be 2020. Your readers are smartphone-enabled, and network via online connectivity. Your digital reports need to be conveniently available for online use.
Your company's investor relations or sustainability report can be hosted over a micro-site within your company's primary website itself. Anybody visiting your website can easily access it.
A digital annual report existing somewhere online gives your professional report designer, a chance to add interactive videos and engaging animation.
Approximately 70% of companies publish both - printed and online reports - NIRI
Inspiration #4 – Humanize your annual report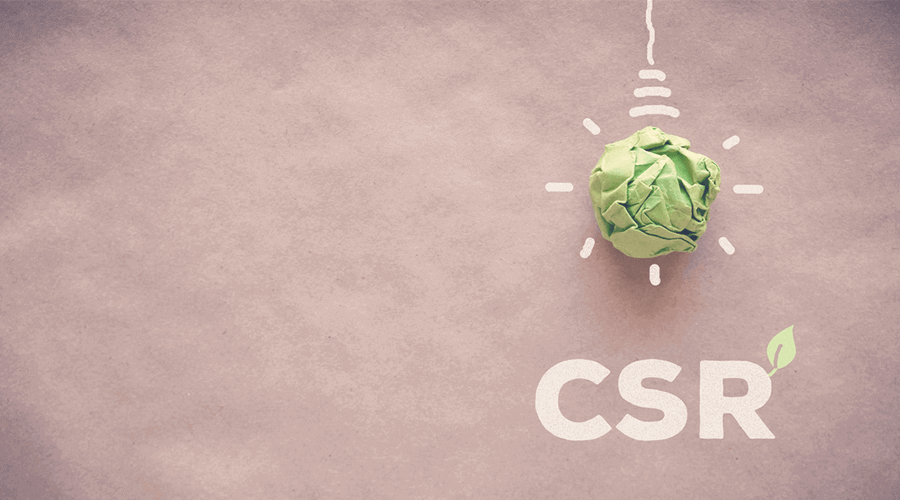 Organizations are built by people. Success, failure, investments, business metrics, sales, etc. are relative terms. Honest, hard-working employees drive business growth.
Mentioning or sharing images of your employees makes the report look authentic. Appreciating your team for the value they add also boosts employee morale.
Along with authenticity, the annual report also builds a connection when presented with human images.
Inspiration #5 – Corporate social responsibility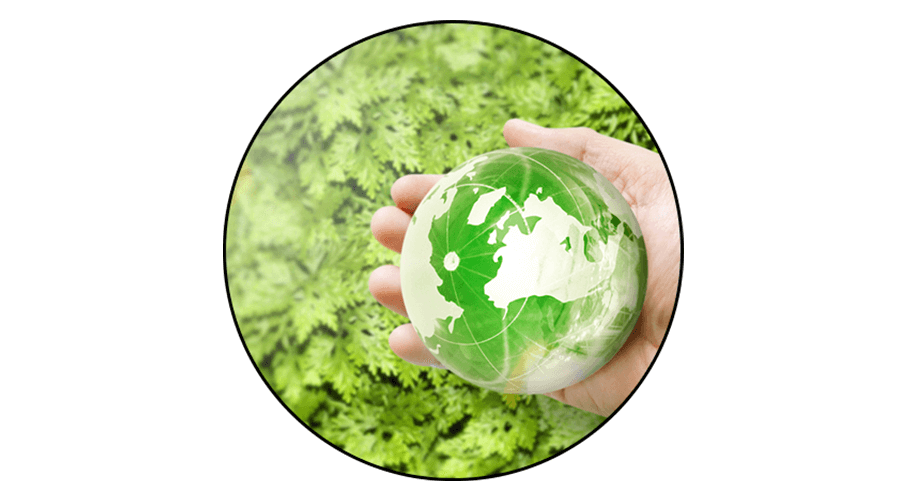 Corporate Social Responsibility (CSR) is a business model that helps companies to be socially accountable to its stakeholders and the community.
Companies are conscious about the impact they have on the environment, economy and society. By creating a CSR report, the company illustrates its efforts in tackling environmental issues. Your company's culture is mirrored via an engaging CSR report.
Starbucks is considered a leader in creating corporate social responsibility programs, through various aspects of its business - Investopedia
Inspiration #6 – Minimal theme for maximum impact
Cluttering leads to confusion. If your investor relations report is designed to tell a story, follows a structure, but basks within a dark & gaudy theme, then it is bound to confuse the reader.
Adoption of bland, neutral colours is a design inspiration that will work for sure. Minimalist colour palettes also feature in graphic design trends. It won't be a surprise to see report designers adding the same to NGO reports, quarterly reports or analyst presentations.
Inspiration #7 – Hiring experts for maximum impact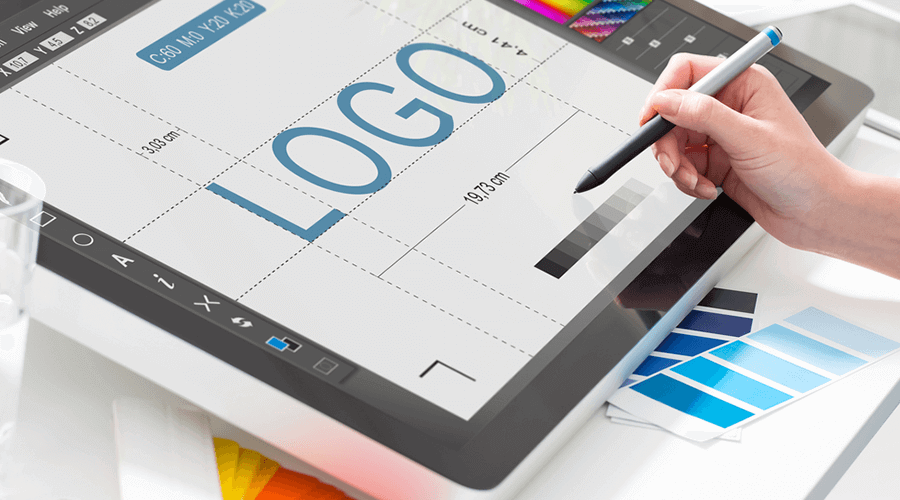 This one annual report design inspiration can incorporate all the ones mentioned above. An award-winning annual report design agency will turn your mundane, stat-filled report into an engaging piece of business communication.
Investment Research Outsourcing is rampant in today's business world. Corporates are looking for communication design professionals who can design integrated reports.
The benefit of hiring a report design professional is that these specialized annual report designers can be contracted year on year, fiscal after fiscal.
Multiple vendor RFPs (request for proposals) can be avoided, saving you time. The report design agency you work with already knows your branding and your expectations.