Reports are here to stay
21 Nov, 2019
Ah, annual reports! The company report cards. A perfect platform for companies to show-off their record-breaking revenue, their call-to-arms to company personnel, and to deliver a healthy report to the company stakeholders.
Annual reports come in various formats. They could be coloured typewritten pages, glossy printed reports or a trendy digital report. Before getting to the report format, you need to identify the purpose of this report, the audience that the report is addressed to, and its contents.
This aspect of planning your annual report holds true for analyst presentations, corporate reports, print reports, CSR reports, sustainability reports, non-profit annual reports or a quarterly earnings report.
What is the purpose of an annual report?
Every annual report is worked on, collated, designed, and published for a purpose. Let's look at a few purposes for publishing a company's annual report.
Annual Report Regulatory Requirement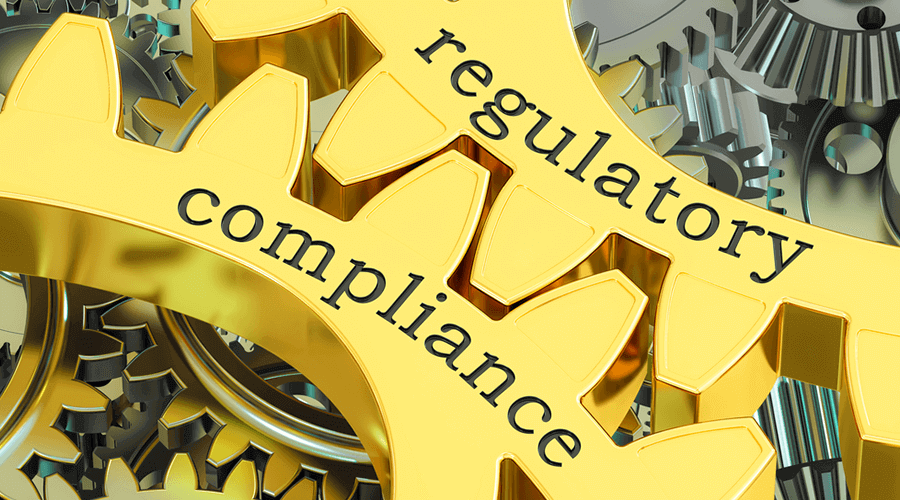 An annual report is a synoptic presentation of a corporate's organizational structure. In India, it is mandatory for all companies, registered under the Ministry of Corporate Affairs (under Section 217 of Companies Act, 2013) to submit an annual report every year.
This report should contain, among other sections, an address from the Board of Directors, an audit overview, accounting policies, and finances (cash flow, balance sheet, profit & loss).
The report should contain company insights about investor relations, corporate management, company functions, financial information, and company activities.
Company Financial Information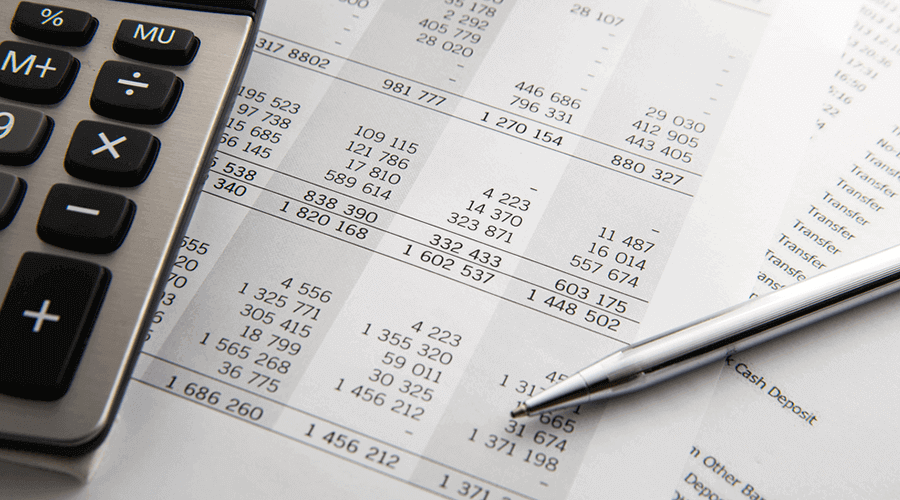 Another purpose of annual report publishing is the presentation of a company's financial information.
This overwhelming financial data will confuse any reader. It is best to break down this data into charts and graphs. Companies hire award-winning annual report designers to represent financial information through visually-appealing design elements.
The balance sheet, cash flow statement, income statement, and financial summary are systematically structured within an annual report. Some companies might include provident fund contributions, along with stock options.
This financial information allows the reader to understand how the company operates, how much revenue it generates for investors, and what is the company's business growth.
Business Communication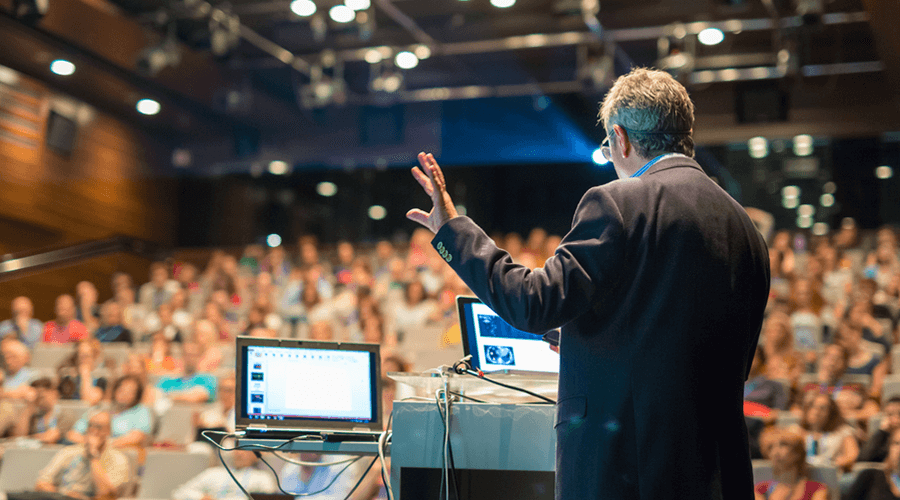 Annual reports are a powerful piece of business communication. The purpose here is to introduce the Board of Directors to key personnel and shareholders within the company.
The report contains a morale-boosting message shared by the highest member of the company – usually the CEO or the Chairman of the Board of Directors. This message is addressed to company employees, thanking them for the good work done during the past year. Encouragement is provided for the year to come. This sets a positive tone for the report.
This message is placed at the beginning of the annual report. A brief overview of marketing strategies adopted, adapting to changing business conditions, and plans for the upcoming year are also mentioned.
Promotion of Company Branding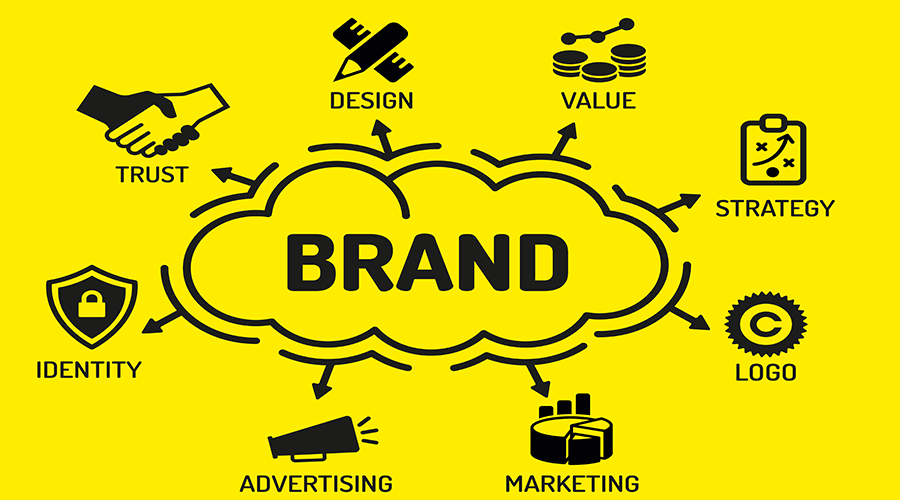 In addition to providing shareholders with financial information, an annual report also serves as a marketing tool.
Choosing a specific theme, such as a historical event or a trending story keeps the reader engaged and follow a systematic structure.
Uplifting stories from customers or employees build trust among readers. This positive company culture also resonates with new (when shared with) customers or investors.
As the report is also a medium for storytelling, the use of layout techniques and visual design enhances and makes the report standout. This is a major reason why more and more companies are hiring professional annual report design agencies to design stunning annual reports.
Proclaim Company Achievements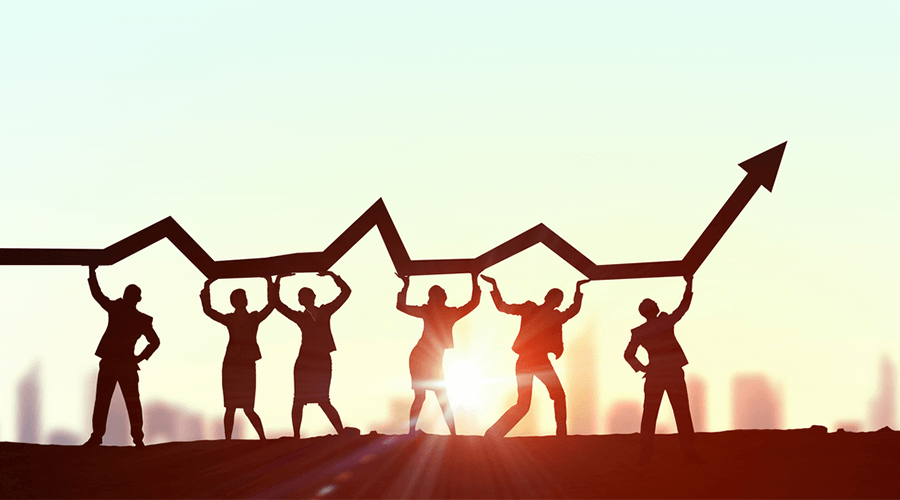 Annual reports contain information such as company history, company mission, brand vision. The company's achievements from the past year are highlighted.
Achievements also include tie-ups with major brands, research advances, the addition of new machinery or market share gains.
The achievements' section makes stakeholders feel positive towards their investment or participation within the company.
Annual reports increase brand awareness by presenting a positive outlook of the company. The brand colours are used extensively, making it easier for readers to recognize the brand.