Corporate social responsibility still matters
28 Nov, 2019
Indian companies are focusing exclusively on community engagement, corporate governance, and environmental issues.
This is evident through annual releases of the company's CSR (Corporate Social Responsibility) reports.
Let's look at what makes the CSR report a powerful medium to raise awareness and tackle social issues.
What is the meaning of a CSR report?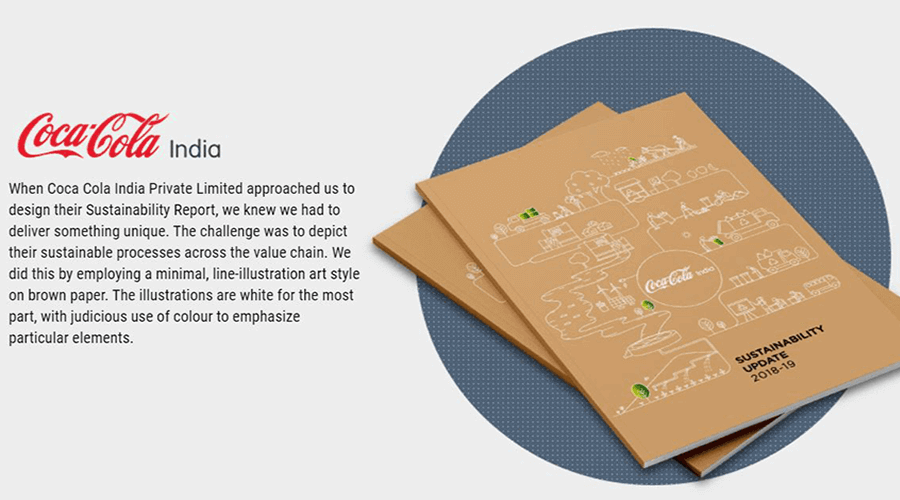 The CSR report has evolved into a business model for Indian companies to present themselves as a responsible organization.
It is a systematically constructed report that enhances a corporation's reputation as a responsible business. Every CSR report comes with an internal and an external perspective.
Through a well-designed CSR report, a company's economic, social and environmental performance are presented to its external and internal stakeholders. A successful CSR program aligns business strategy with its CSR strategy.
Some companies combine environmental management and employee relationships with the same CSR report. Others, address them individually.
Although a CSR project report is expanding in reach, they are either not strategically constructed or poorly communicated.
An impactful CSR report is one that is designed strategically (preferably with the help of a report design agency). A combination of inputs from the R&D team, marketing team, company branding department, talent management, and operations team is necessary.
How can you measure your CSR performance?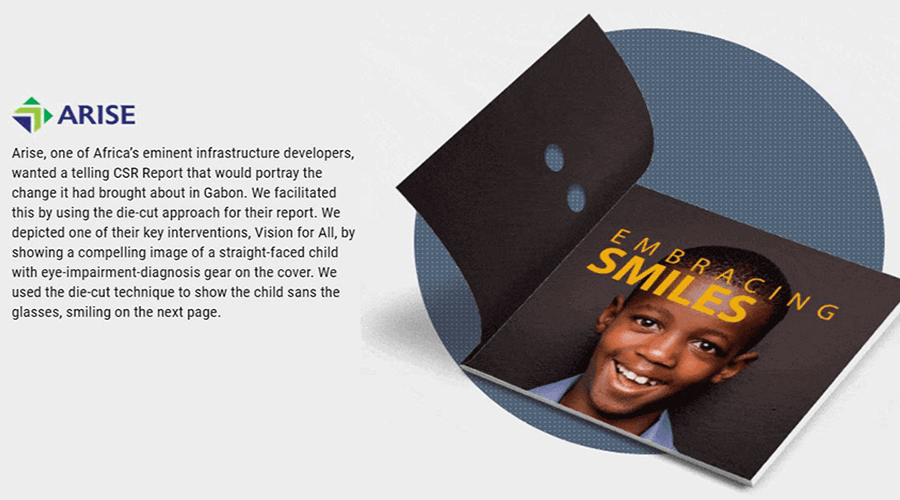 There is an increase in Indian companies incorporating social responsibility within their company operations.
Companies are not just focusing on building a brand, driving business or generating profit. The 3Ps or 'triple bottom line', is what they use to evaluate complete business performance.
The 3Ps are: Profit, Planet and People
Profit - is the economic value that the company generates. The cost of input & capital invested govern this metric
Planet - is the environmental impact of the company. This is measured through the usage of healthy environmental practices
People - involves the community. This also includes labour practices and employees
If the above 3 metrics are monitored well, a company's CSR strategy can be constructed and conveyed to employees well. Company goals, employee relationship, and social endeavours are all parts of a successful CSR strategy.
What are the key aspects of a CSR report?
As mentioned earlier, every element included within a CSR report needs to be accompanied by an internal and external aspect.
1. CSR strategy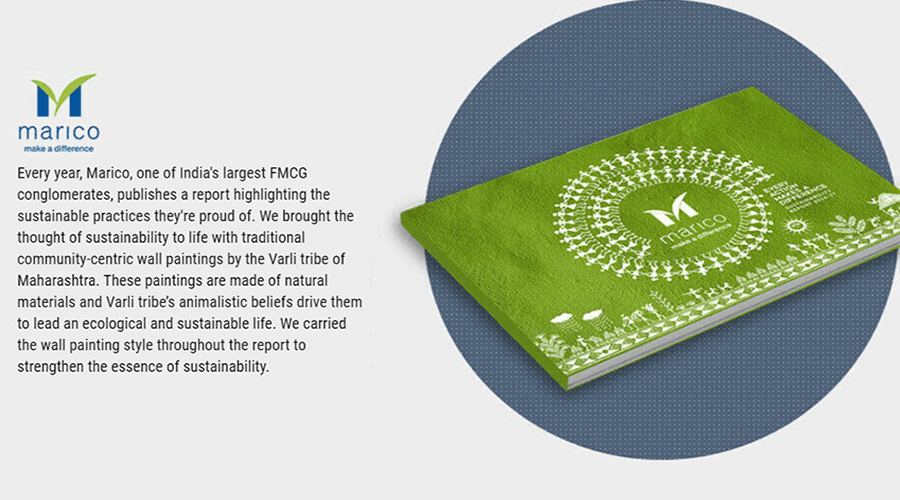 This is the first element that needs your time and resources. With a CSR strategy in place, defining future company goals becomes easier.
The internal aspect of a CSR strategy would be to gain support and participation of high-level executives. Speak to them, gather their inputs and seek approval over the strategy.
The external aspect involves gaining the confidence of external stakeholders. This can be done by preparing a strategy that will highlight your company's vision about reaching environmental goals.
2. CSR management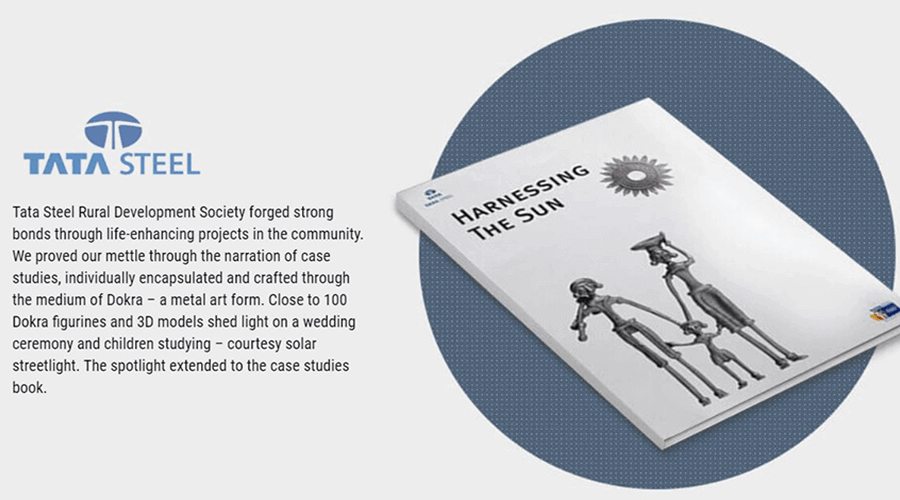 Once the CSR strategy is in place, work on setting up a CSR management system. This phase includes laying down pointers to address what your company's operational tasks would be.
This internal aspect here includes gathering feedback as to how the strategy is received. Based on this feedback along with individual departmental inputs, build a management plan. The management system needs to be customized as per your company's organizational context.
The external aspect of a successful CSR management system would be to use it as a medium to receive external recognition. Engage with other organizations during events where you can learn about their CSR strategies.
Identifying the people to work with is key to achieve CSR-related results. Locate the community where you feel your company can make the greatest impact. Speak to NGO's and understand what you can do differently to make a difference.
3. CSR reporting
With the strategy set, and the management system in place along with successful completion of community-based activities, it's time to report the same. CSR reports are published on an annual basis. The report is an attempt to share the company's CSR activities with company stakeholders.
A CSR report tests your reporting team's coordination and management skills. The internal aspect here is to be on the same page when it comes to the layout, content, and elements.
The external aspect is the report release. The report needs to stand out. It needs to be visually appealing and tell a relevant story as to how your company impacted the environment or made a substantial contribution to the community.
The more professional a CSR report turns out, the better. Hire an award-winning report design agency that can turn your report into a stunning piece of business communication.