Wow investors with interaction & convenience
6 Dec, 2019
Traditional investor relations websites are ordinary. They have mediocre design, poor optimization and the layout is static.
The purpose of an investor relations website is for it to become a medium for investor engagement, investor interaction & research.
With information needed on-the-go and a dearth of relevant investor communication repository, several companies are investing in setting up interactive investor relations websites.
Switch to Investor Relations websites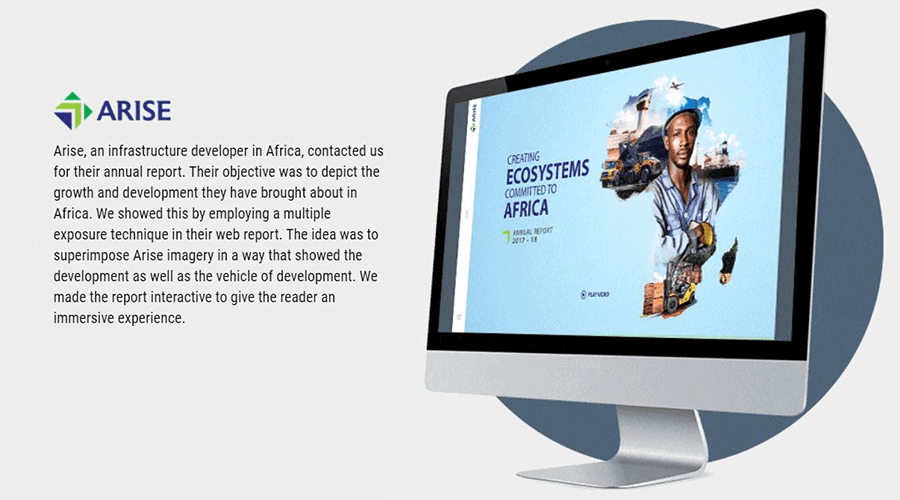 An immersive IR website layout keeps investors hooked on the website. They integrate a wealth of information, all within the realms of smartly designed UI elements. The same investor relations website can impress investors and audiences alike.
Investor decisions depend on real-time information. The absence of such information can lead to communication breakdown and risky business decisions. Creating an interactive experience for investors thus becomes imperative.
Corporates now need to focus on both annual report design and investor relations communication to sway investor decisions. Interactivity is the name of the game. It is the glue that can hold investor decisions with technology.
As this technology advances, the premise for interactive design will evolve. The company website needs to evolve as well. A seamless IR website experience can answer the all-important question – "How do I invest?"
Investors prefer looking for information from a single source. An IR website that provides access to recent press releases, fundraising campaigns, CSR reports, and annual reports works best. Add to that an archive of the past 5 years & key achievements.
A search function will allow investors to look for custom data through company history. A good IR website will showcase content categories.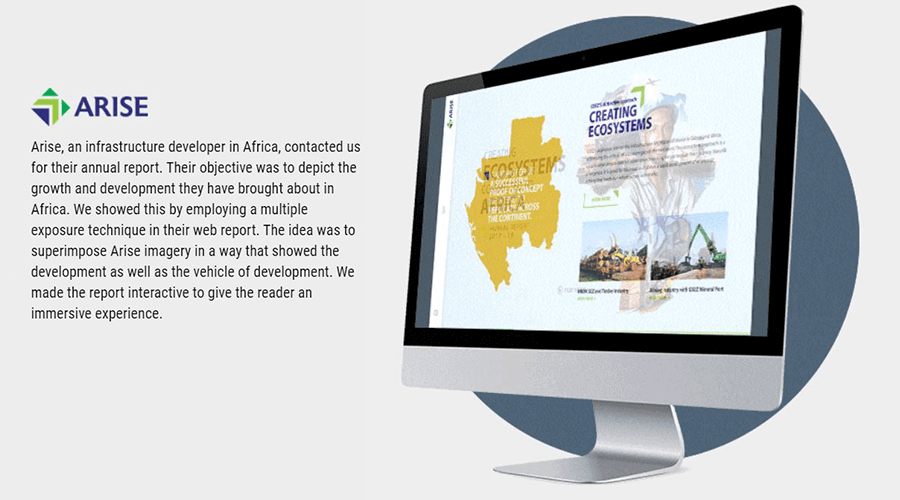 Investor PPTs can be uploaded onto the IR site. An interactive IR website will make it easier for the company to showcase core business values. Financial predictions, future revenue projections, and innovations can be part of the investor deck.
Another benefit of designing an IR website is highlighting market performance. Investors are interested in a company's stock performance. They want to witness this across multiple timelines in the company's history.
An immersive, visual stock chart can aid the investor in understanding where the crests of success and the troughs of decline. Price changes, trading prices, and trading volume are just some market performance parameters that an investor would be interested in.
Mobile responsive IR website design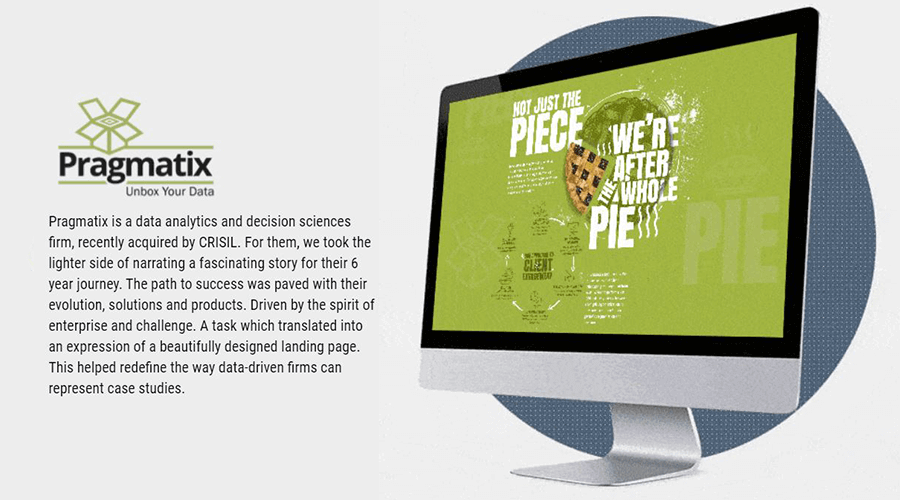 The shift from desktop to mobile is complete. A mobile phone is already a medium for vital storytelling. Investors, partners, customers, and employees prefer mobile engagement over desktop.
This makes it important for companies to make their IR websites mobile responsive. A website that responds to the specifications of a mobile phone is called a mobile responsive website.
If an IR website is an interactive, mobile-first website (i.e., website design experience for mobile-first, before designing it for a desktop) it simply oozes convenience.
With Google's announcement regarding mobile-first indexing, it's obvious that every IR website needs to be optimized for mobile viewing.
A mobile responsive IR site detects the content and scales it to the size of the viewer's mobile. This takes out the need to zoom-scroll the text.
Only an award-winning report design agency can design engaging annual reports. Couple that with an interactive IR website, and we have a happy, willing investor.