Reporting with a cause
6 Dec, 2019
Financials take a back seat in a non-profit organization's annual report. A non-profit annual report is dominated by snapshots of community projects and their achievements.
CThe non-profit report details the organization's mission, annual company growth, with related statistics.
The key objective is to cultivate positive relationships with prospective donors. Along with presenting a strong company profile, the recognition of current sponsors is also important.
What does a non-profit organization do?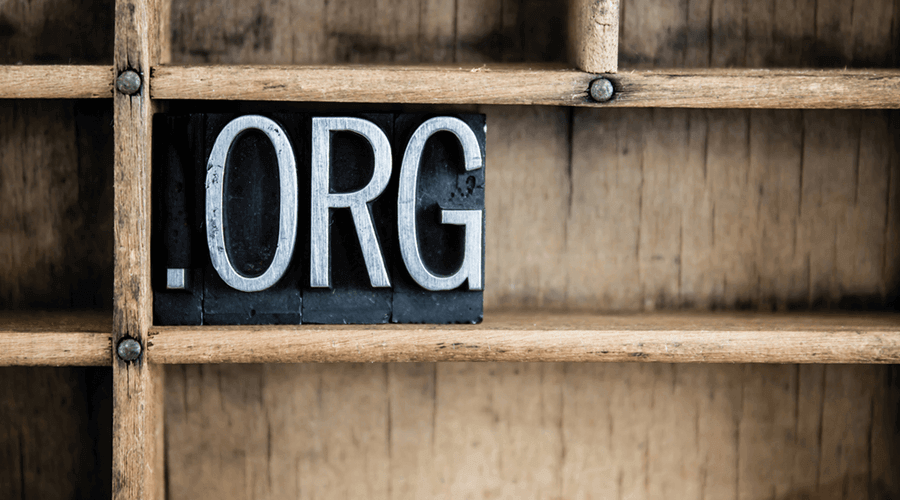 The primary purpose of a non-profit organization is to further a social issue or cause. It is an organization that utilizes its surplus of revenue to achieve its business objective.
Non-profit companies are exempt from tax and are considered 'charitable institutions' and hence, don't pay any income tax on the funds they receive.
Non-profits operate in fields such as research, religion, science and education. Non-profits are accountable to their founders, donors, sponsors, volunteers, program recipients, and the community.
The more non-profits focus on their core mission, the more confident they are in approaching donors. A non-profit's ethical standards and practices help build a rapport with the public.
A captivating annual report can help non-profit organizations to reach the above objectives. That is why several non-profit organizations are hiring annual report design agencies to design an impactful report.
Let's look at a few essentials of a non-profit annual report.
Highlighting achievements
The organization's mission and vision are to be mentioned first. Only then can the achievements be gauged in line with the organization's objectives.
An annual report gives the non-profit organization an opportunity to flaunt its accomplishments for the past year. Patting itself on the back for a successful year is good, but thanking the donors in the process is better.
The report needs to be focused on donors. Their support and time towards the organization's cause are to be celebrated as an accomplishment. The volunteers who donate their time and resources are highlighted within the accomplishments section.
Showcasing real people
Supporters of non-profits want to hear powerful, human stories. Share testimonials, anecdotes, volunteer profiles & photographs to bring the report to life. The report should begin with a 'Thank You' to volunteers, supporters and partners.
Humanizing the report turns it into a piece of personal communication, instead of a business communication one. Anecdotes can be put up on sidebars of an annual report. Adopt a creative, non-fiction style of report writing for telling stories.
Simplified financials
The financial section needs to flow along with the annual report story. Mentioning an exhaustive list of financial figures is unnecessary. Simple pie charts or bullet points are fine.
The majority of the readers are not interested in financial statements anyway. Skip the bulky numbers and mention data points under a section called 'Organizational Impact'.
The purpose of these data points is to illustrate why donors need to support the non-profit. Prospective donors are interested in graphics that show them how money is raised for a project and the expenditure involved with it.
If publishing financial data is a priority, then they can be left at the end of the report. Balance sheet, income & expenditure accounts, expenses, deployment of funds, net income and donations, are just some of the elements that can be included.
Supporters in spotlight
Thank the supporters some more. Cover key events that the organization has participated in. This is the perfect section to focus on the supporters involved in projects.
Here, the supporters are addressed as partners. There is no way an entire list of supporters can be put up.
Instead, simply highlight their voice, their smile, and their gusto. Convey an attitude of gratitude throughout the report.
Call to arms (and action)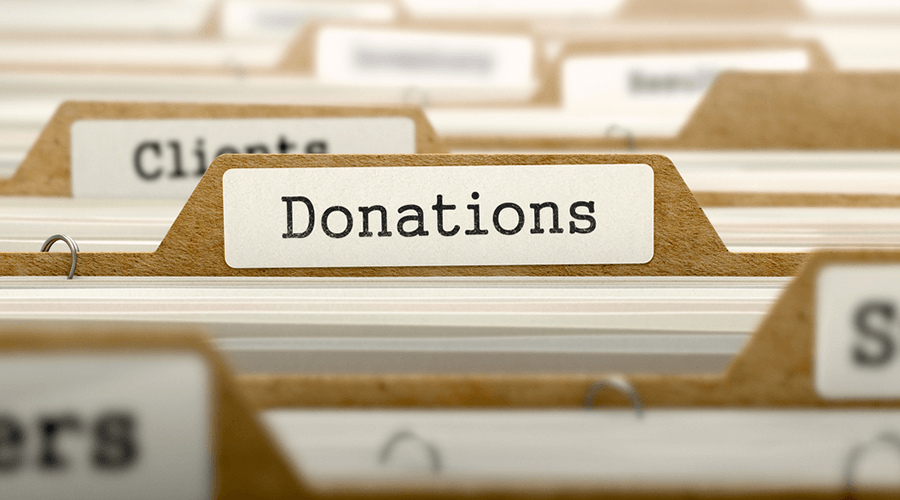 The final essential within a non-profit annual report is a call to support the cause. Asking for donations for fundraising campaigns or inviting volunteers to participate in projects is important.
Encourage donors to join the movement. The report, if sent via email, must include a button that directs them to the non-profit organization's website. Cheques can be arranged for pickup by writing to the non-profit's agents.
Cap the report off with social media handles of the non-profit's projects. The website URL, contact info and address must be mentioned.