Sustainable environment as a priority
16 Dec, 2019
Every organization wants to contribute to a sustainable environment. Sustainability reporting, along with CSR reporting, is a type of non-financial reporting.
The main reason for companies to publish a sustainability report is to assess accountability and transparency. Internal processes are improved when a company draws up a sustainable strategy.
Before we get into the benefits of sustainability reports to organizations, let's read a bit about what the sustainability report actually is.
What is a sustainability report?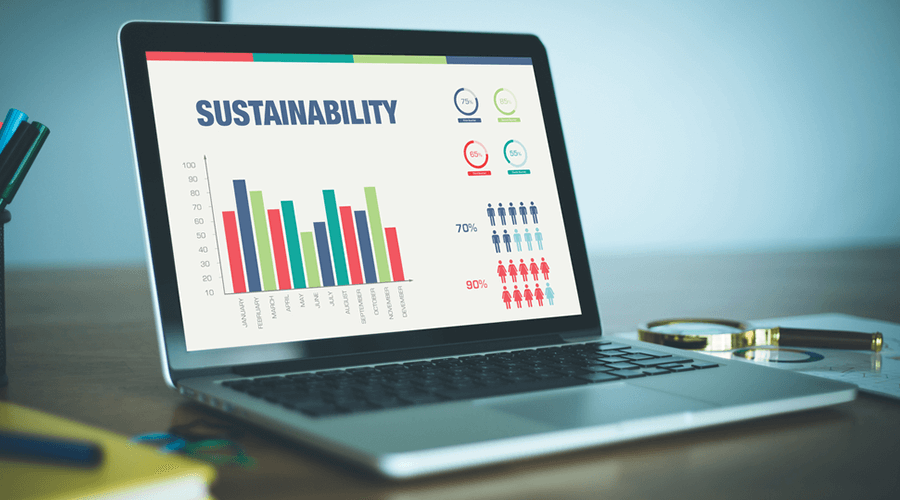 A sustainability report is released by an organization to provide information with regards to social, economic and environmental performance.
The sustainability report tracks whether the company's human development goals are met. Releasing a sustainability report is an opportunity to persuade investors and engage stakeholders.
A sustainability report reflects the company's endeavour in tackling ecological and climate issues. It is a method to improve and internalize an organization's attempt at sustainable development.
This sustainable development refers to the state of society. Sustainable development is the process of improving the present without compromising the needs of future generations.
Sustainability performance is driven by guidelines set by the Global Reporting Initiative (GRI). This initiative enables all organizations worldwide to measure their sustainability performance. These performance metrics are shared as a sustainability report. The following benefits of sustainability report further stress on its importance.
Boost employee morale
Releasing a sustainability report boosts employee morale. There is a sense of pride among employees knowing that their company cares for the community. Employees understand their contribution to sustainability development.
This also breeds employee loyalty. The report builds goodwill among readers, which also results in higher retention rates. An award-winning annual sustainability report design agency adds real employee images within the report to highlight the internal team's contribution.
Sustainability reporting provides an opportunity to improve the team. Not all sustainability measures work, so it's a good opportunity to learn what works and what doesn't.
Builds credibility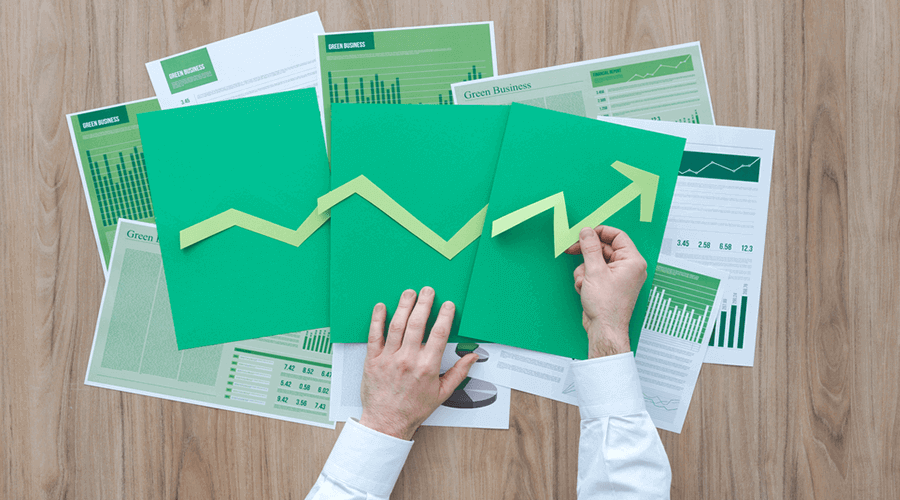 By being transparent about the social, economic and environmental impact of the business, an organization builds credibility.
The general public is quick to highlight sustainability issues on social media. By being serious about tackling such issues, a company can build a positive profile with audiences of all demographics. This also helps build the company brand.
Become a global leader
An organization that goes the extra mile in solving environmental issues gets tagged as a sustainability leader. By working towards issues that were neglected until now, public recognition will increase.
With the planet facing turmoil due to a number of issues, several standards and compliances are being introduced. A competent organization will understand opportunities and risks when researching about social issues.
Impress investors
Credible sustainability reporting enhances a stakeholder's trust. By reporting sustainability data, an organization is awarded sustainability certifications and sustainability accreditations.
This enhances a company's reputation. Investors are now expecting a company to publish a sustainability report to identify their endeavours.
External stakeholders and investors can understand an organization's true value. It also gives them an idea about the organization's intangible and tangible assets.
Identify business opportunity
A sustainability report, similar to a financial annual report, helps an organization identify its cost savings. It emphasizes a link between non-financial, and financial performance of the company.
The publishing of the report influences company policy, business plans and a long-term management strategy. Processes are streamlined, which boost operation efficiency.
The sustainability report aids in benchmarking sustainability performance with respect to codes, performance standards, voluntary initiatives, norms, standards, and compliances.
The benefits of releasing a sustainability report is for all to see. Getting the report to be designed by a top report design agency is equally important.